Tomorrow is the big day! I will be participating in the Shenandoah Valley Artfest 2023 in Woodstock Virginia! The weather this week has been terrible, and for a while it looked like the festival would be a wash out. Things are looking a little better, so fingers crossed.
I assembled all of my racks, which was a bear, and staged my setup in my garage. I think this will look fine.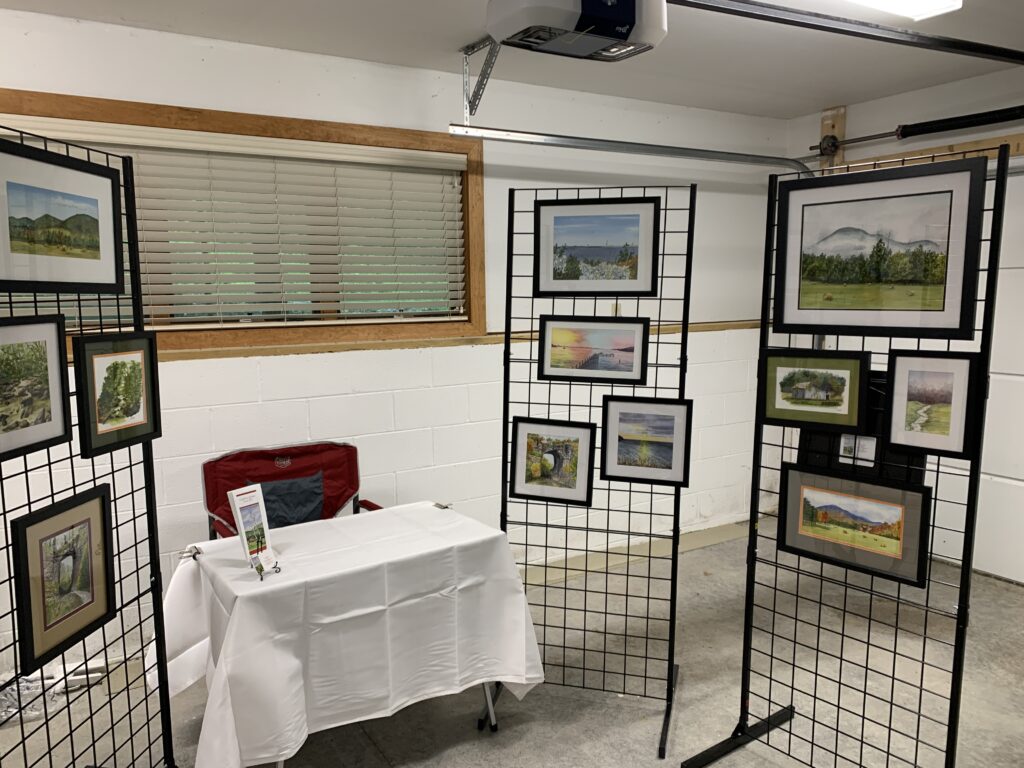 I will be showing about 20 pieces. There are a few that I don't have good photos of, but here is a gallery of most of what I will be showing.
I hope to see some familiar faces. This is my first show, but hopefully it will encourage me to do more!