I hope for those who are in Central Virginia that you can stop by the Fall Foliage Art Show presented by the Shenandoah Valley Art Center. This is an excellent juried art show and sale that fills the downtown streets of Waynesboro Virginia. The show runs from 10am to 5pm on Saturday October 14th and then from noon to 5pm on Sunday October 15th.
I am very pleased to have been accepted as one of the Emerge participants for emerging and local art. This part of the show will be inside the new main SVAC gallery at 416 W. Main street. I will be showing some of the things that I showed in the Woodstock show, but will also include some of other pieces that have not been shown before. Here are a few.
I actually painted this painting some time ago from a photo that an online friend of mine took in Finland. Painting all of those tree details was very relaxing.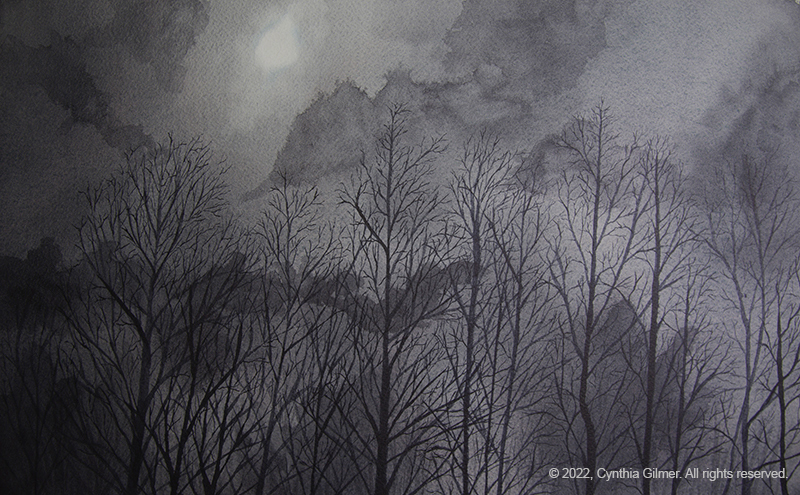 This is a scene I've painted a few times before. One of those was the first to sell at the Woodstock show, so I decided I needed to replace it for this show.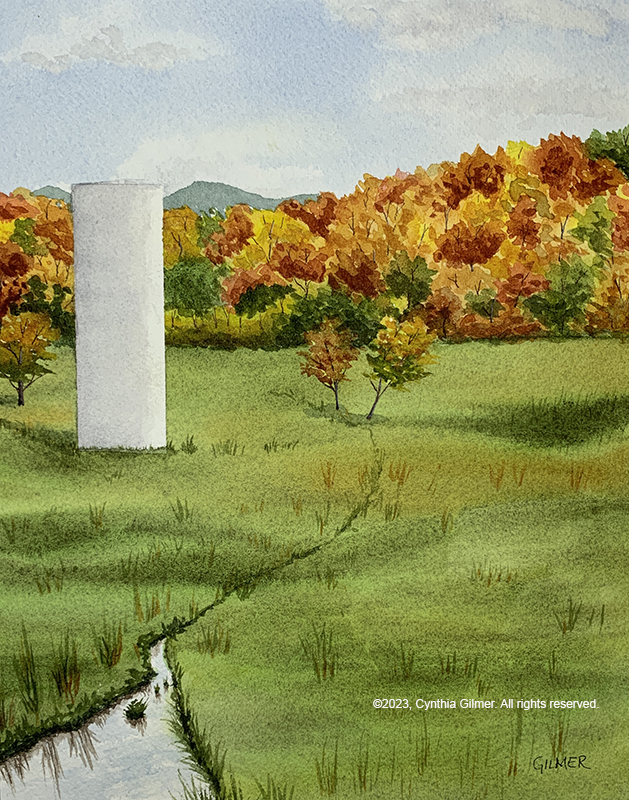 This is a tiny painting I did this past winter of the Raven's Roost overlook. It's kind of light and airy but I like the feel of it and thought it might appeal to others.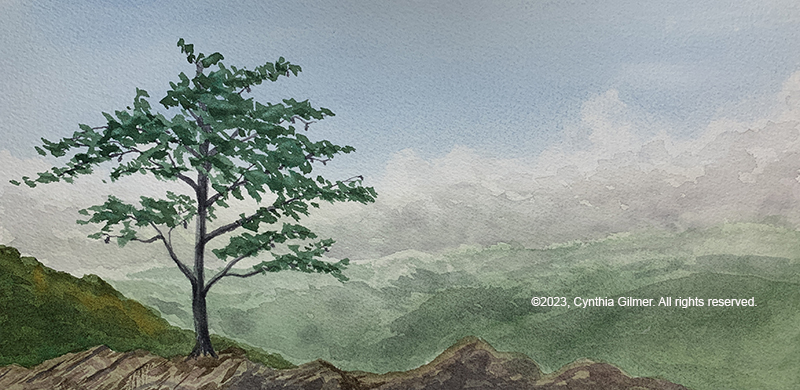 I painted this from a reference photo taken at a nearby vineyard. It was taken in the spring but with autumn in the air I decided to make it a wine harvest picture instead.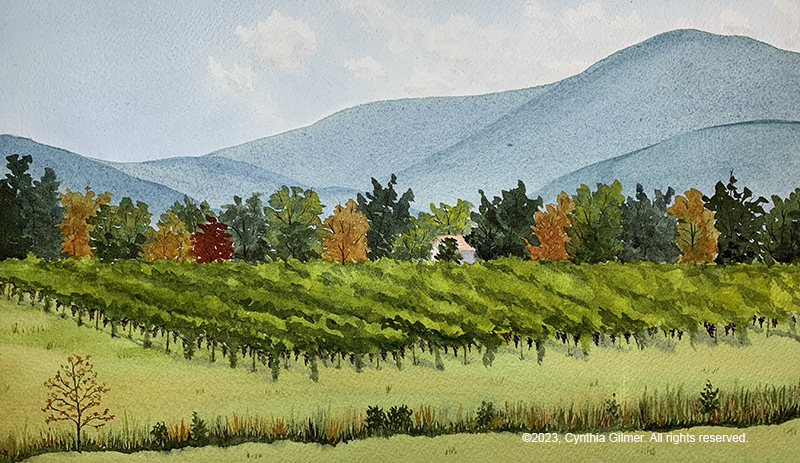 I'm hoping to do one or two more this week. I have one nearly finished and have a scene in mind for another.
I hope to see some familiar faces at the show!